Maternity Session Information

WHAT TO EXPECT FROM YOUR MATERNITY SESSION:
YAY! If you are reading this page thank you for booking me for your maternity session. I am super excited to be apart of capturing special milestones and moments in your family's life and look forward to meeting you. All my maternity session are an hour long, it includes one location, 15 high resolution digital images, professional editing and a password protected online gallery. Be ready to have fun, smile and laugh with me.


What to wear?
The million dollar question behind every shoot, what should we wear? We all want to look our best and wear something that is going to photograph beautifully. After years of photographing wedding's, family's, senior portraits and everything in between, I have a few tips that will go a long way. Let me help take the stress out of dressing for your photography session with these suggestions.
Something you feel comfortable yet beautiful in. Remember this is your session and you should represent who you are through it and if you are not comfortable in what you are wearing it will show in the images.

Start off with one shade of color like

creams

, tans, grays, browns, blues and blacks.

Once you have your accent color picked out try adding a pop of color. Colors like yellow, burgunday, coral, light pink or even mint are great at giving a little bit of extra dimension to the shot.

Add textures such as patterns, ruffles, different fabrics, sparkle, and layers to create additional dimension.
You can also add texture with my favorite, jewelry! Mix and match bracelets, rings, earrings, necklace, or a floppy hat to give your outfit a little extra something special.
If you are anything like me you probably are looking for colors to match your home decor. Keep in mind what you are going to be doing with your images after you receive them.
All these suggestions are just guidelines to help take away some of the stress when planning what to wear for your maternity session. I want you to have fun, be yourself and wear what ever makes you feel like the best you!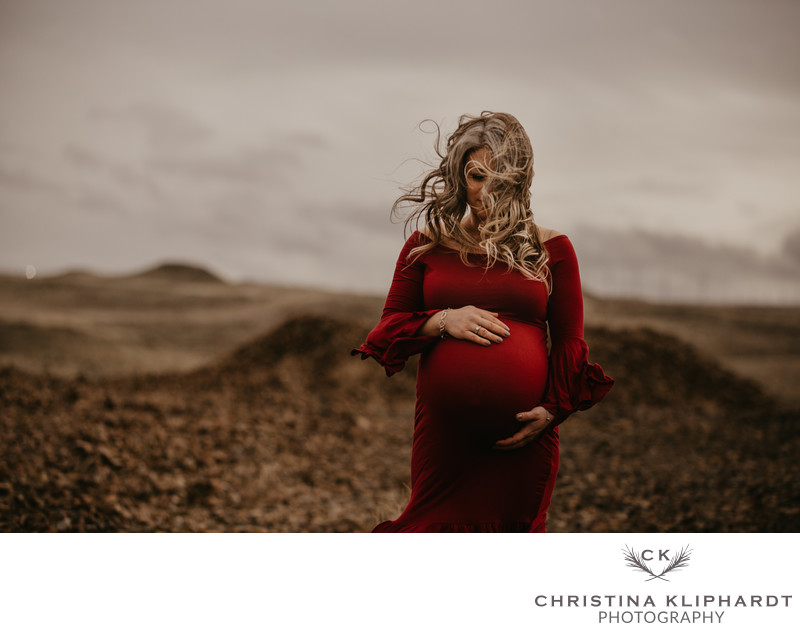 MY FAVORITE SHOPS WHEN LOOKING FOR WARDROBE:
Children:
Women:
MY FAVORITE HAIR/MAKEUP ARTIST:
DID YOU KNOW THAT I DO NEWBORN LIFESTYLE SESSIONS?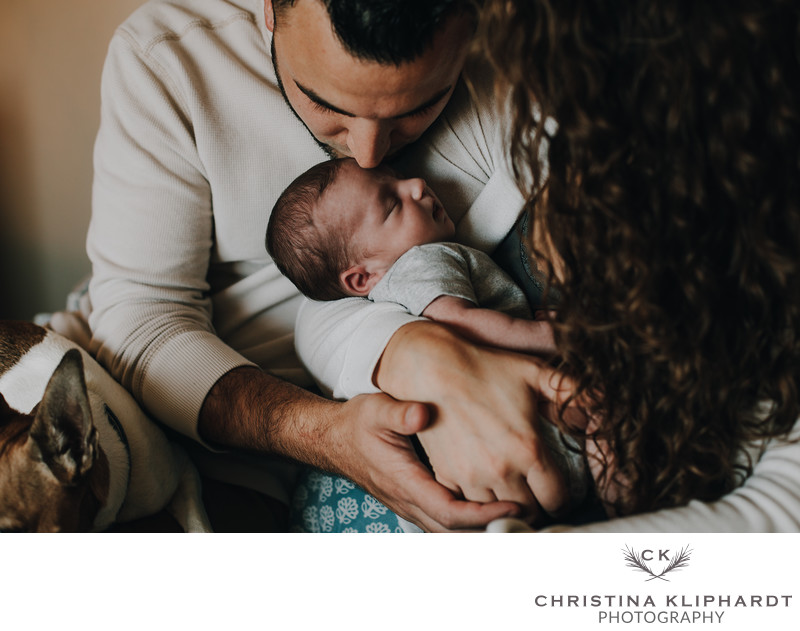 I would LOVE to be apart of your newborns lifestyle session. I will capture special moments with each family member and the baby as well as the family all together. If their are big sisters and brothers involved, I will take capture those photos first so that they can go and play during the rest of the session. I espicially love when family pets join in too. If you are interested in a lifestyle session with the newest member of your family please ask for additional rates and information.
copyright © 2021