Family Session Information
CHRISTINA KLIPHARDT PHOTOGRAPHY
FAMILY Q&A
---


WHAT TO EXPECT FROM YOUR FAMILY SESSION:
YAY! If you are reading this page thank you for booking me for your family session. I am super excited to be apart of capturing special milestones and moments in your family's life and look forward to meeting you. All my family session are 30 minutes, it includes one location, 15 high resolution digital images, professional editing and a password protected online gallery. Be ready to have fun, smile and laugh with me.
What to wear?
The million dollar question behind every shoot, what should we wear? We all want to look our best and wear something that is going to photograph beautifully. After years of photographing wedding's, family's, senior portraits and everything in between, I have a few tips that will go a long way. Let me help take the stress out of dressing for your photography session with these suggestions.
Something you feel comfortable yet beautiful in. Remember this is your session and you should represent who your family is through it and if you are not comfortable in what you are wearing it will show in the images.

Start off with one shade of color like

creams

, tans, grays, browns, blues and blacks.

Once you have your accent color picked out try adding a pop of color. Colors like yellow, burgunday, coral, light pink or even mint are great at giving a little bit of extra dimension to the shot. The idea is to flow together without being siamese twins.

Add textures such as patterns, ruffles, different fabrics, sparkle, and layers to create additional dimension.
You can also add texture with my favorite, jewelry! Mix and match bracelets, rings, earrings, necklace, or a floppy hat to give your outfit a little extra something special.
If you are anything like me you probably are looking for colors to match your home décor. Keep in mind what you are going to be doing with your images after you receive them.
All these suggestions are just guidelines to help take away some of the stress when planning what to wear for your family session. I want you to have fun, be yourself and wear what ever makes you feel like the best you!
FOR THOSE NEEDING EXTRA HELP:
Style & Select
From beginning to end, I want to make this photo experience as stress-free as possible for all of my clients, which is why every single one of you will have access to this amazing and personalized styling service. Simply go to the questionnaire apply this code for free access 49ORSNRO answer the questions and begin styling your entire family from the comfort of your couch. No more running store to store and no more guessing! Fill out the simple Style Questionnaire about your family, color scheme you are wanting and the vibe of clothes you would like to see. The quick results page will show you photo-approved clothing pieces for each family member and you can view outfits side-by-side while favoriting items. Feel free to play around with it until you have selected the perfect outfit combo! Click the email button to send yourself the selected items or shop for the clothes right away by clicking the shopping cart buttons. That's it! Super easy right? Click here for outfit inspiration or contact me if you have any questions!
Can't wait for your session!
MY FAVORITE SHOPS WHEN LOOKING FOR WARDROBE:
Children:
Women:
MY FAVORITE MAKEUP ARTIST: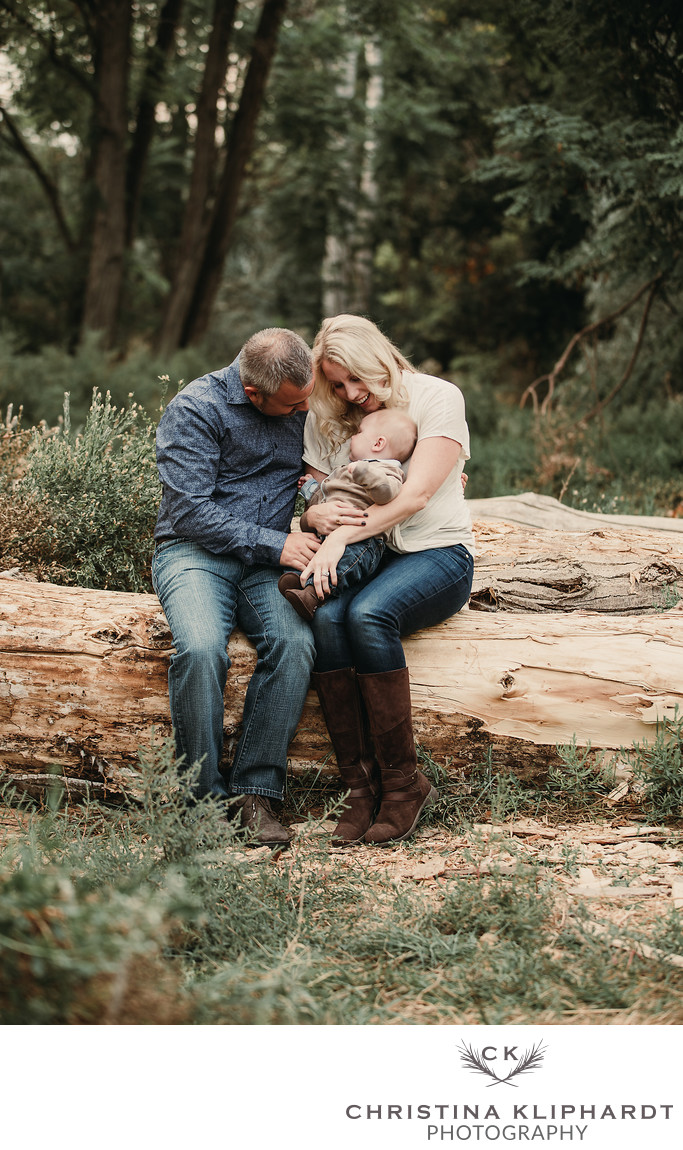 What if the weather is bad (rain, wind, snow)?
It happens and though I would love to be able to make every day a sunny one for all my sessions I sadly have no control over the weather. Some of my favorite images include windblown hair, umbrellas and winter wonderlands, so what might seem like a bad weather day ends up being a beautiful image. These weather conditions are not always ideal though when working with a group, so I will give you my creative perception and professional advice with the option of rescheduling if necessary.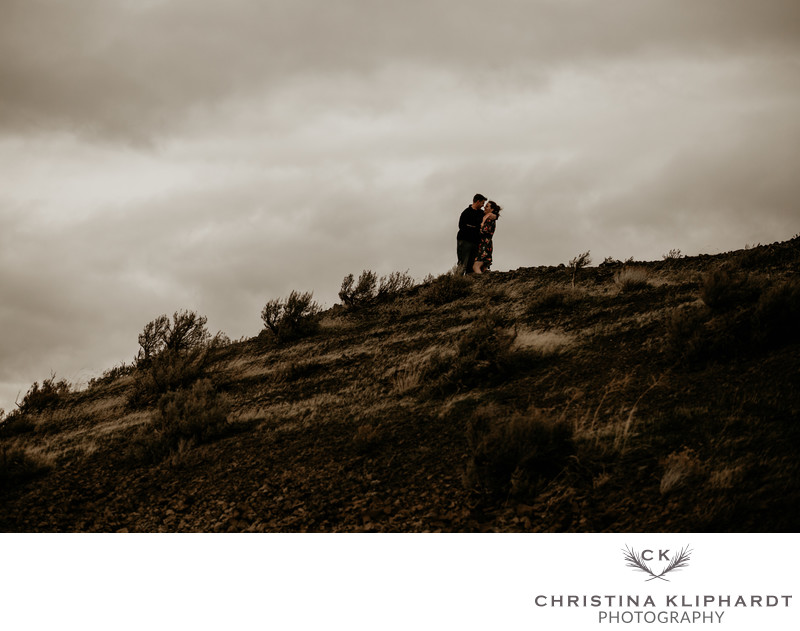 When will I receive my digital images?
I know you are just as excited to receive your digital files as I am to edit them. Turnaround time for family sessions is typically two weeks from the date of your family session. You will be notified by email with a link to your online gallery once it is ready for viewing. The email will include login information to access your gallery, instructions on how to select your digital images included in your session and how to purchase additional digitals or print products.
Can I purchase additional digitals or prints?
Yes of course you can! Once you have received your online gallery you will receive an email with information on how to purchase any additional digitals or print products.
Why should I print my images?
Digital images are great to have when it comes to storage and sharing with family but a digital image turned into a print is so much more rewarding. Think of the time and money you have put into planning your family session if you only see the images whenever you turn on your computer or pull out your phone to show a friend. Your prints become beautiful art you can display in your house either on the wall or in a album you can share with family and friends.
One of my fondest memories was curled up in my moms lap as a child listening to her tell me stories about each image as she thumbed through our family's album or walking down the halls, each print on the wall reminding me of a different trip, moment or memory in my life. Your digital images are meant to be beautiful art displayed in your home, I encourage you to enjoy them!

copyright © 2022